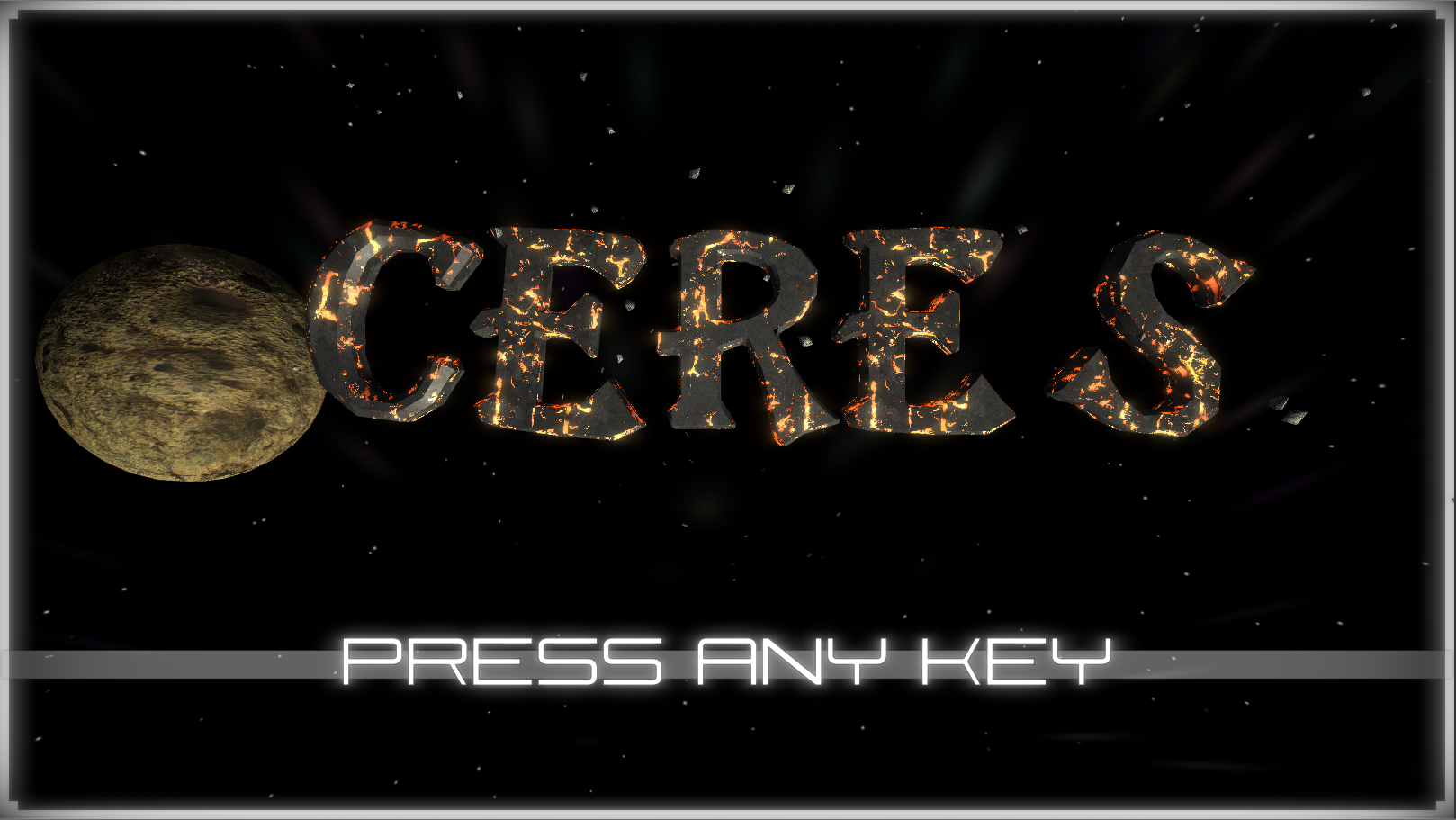 Ceres
A downloadable game for Windows
A 2.5D Asteroids clone with three different playable modes - single player survival, local co-op (get highest combined score) and local vs (last man standing). Must be played with xBox One or xBox 360 controllers.
The game was made for a university project over 3 weeks. We were tasked with re-imagining an old arcade game with 3D models and some alternate gameplay. We decided to keep ours fairly true to the original of asteroids and added local multiplayer options and ship variations.

Game made with Unity by Kimberley Smith, Laurence Valentini, Ken Taylor and Isaac Gransden.
Music composed by Raine Van Dyle.